Welcome to Butch's Website (Phase 1) for the former PDHS-JJ du Preez High School, Parow, Cape Town.

Phase 1 covers the classes from 1922 to 1961.
Phase 2 will cover classes from 1962 to 1991, with the school amalgamating with Tygerberg Commercial High School from 1992.

Click on the "WhatsNew" button, lower down, to see the latest additions and / or changes!

Links to the various sections are at the bottom of this page.
| | | | | | | | | | | | | | | | | | | |
| --- | --- | --- | --- | --- | --- | --- | --- | --- | --- | --- | --- | --- | --- | --- | --- | --- | --- | --- |
| | | | | | | | | | | | | | | | | | | |
| 1940 PDHS Badge | | | | | | | | | Badge from 1954 | | | | | | | | | Badge from 1967 |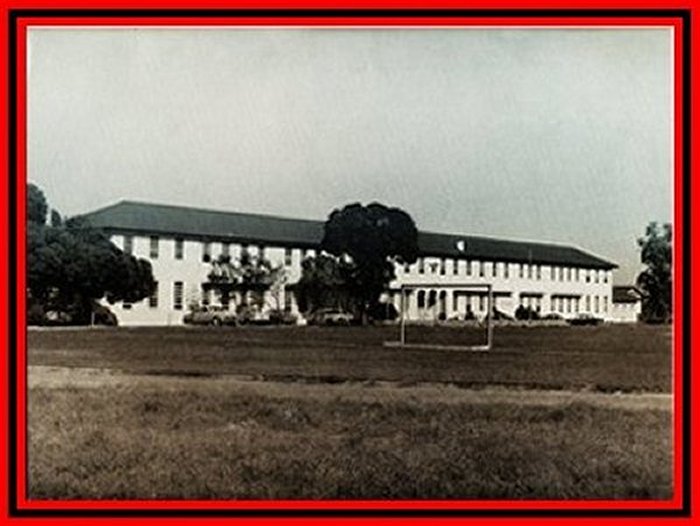 The photo above is from the 1962 Yearbook & was taken by Mr Venter (I think!)
Buttons & Bars on this site courtesy of:




(format is mm/dd/yyyy)